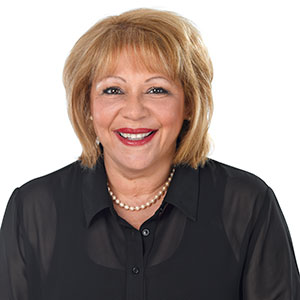 Lena Belli
Vice-Presidente, Vendite Internazionale
Lena began her healthcare career with MIP in June of 1994 as a Senior Administrative Assistant. Her skills and business ethics quickly moved her to the position of Sales Manager in 1996 and in 2006, became the Vice President of the International Division. Lena speaks three languages and having held various positions in the company, continues to bring a vast experience to her customers. Today, as Vice President of the International Business Unit, she has the responsibility of providing products and solutions that are aligned with her global customers. Her special interests include cooking Sunday dinners for her children and 3 grandchildren, traveling and spending quality time in Florida with her husband.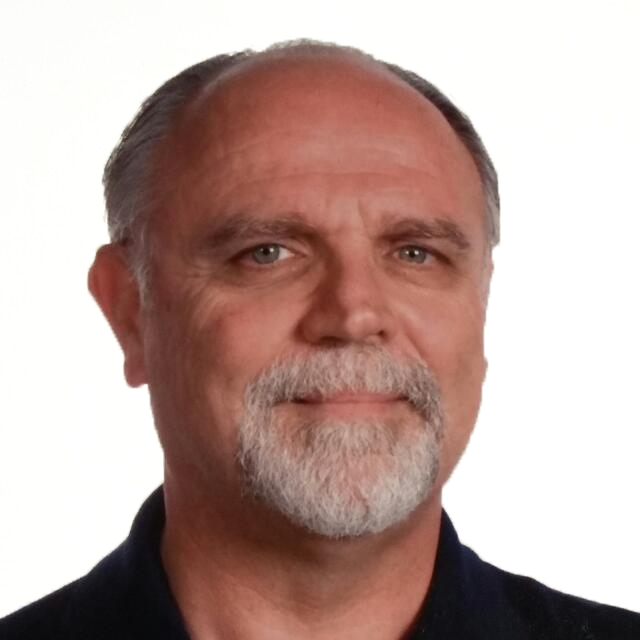 Roberto Massari
Ricerca e Sviluppo Commerciale Italia
Mr. Roberto Massari, is a new member of the MIP sales force, who joined the company on February 2014 as a consultant, for the research and development of the Italian market. He brings with him over 35 years of business experience in the field of purchasing, sales, marketing, management and laundry experience. Roberto has spent the first 15 years of his career as a buyer for healthcare companies and the last 20 years as president and CEO of an industrial laundry designed, to cater to the health care industry and around the processes of laundering the MIP linen program.